Manufactured in Italy
All the parts that make up the packaging machines are engineered by Bocedi technical office expertise; the core components of Bocedi machines are sourced and manufactured in Italy, the best overall quality is the foundation of the company production lines.
Highly trained personnel
All the machines are assembled in house, by highly trained personnel; 100% of the production goes through severe testing before shipping according to the customer's specifications and production cycle.
Simplicity and innovation
Within its history Bocedi has mastered 4 different patented system on their stretch hooders keeping that perfect balance of simplicity and innovation.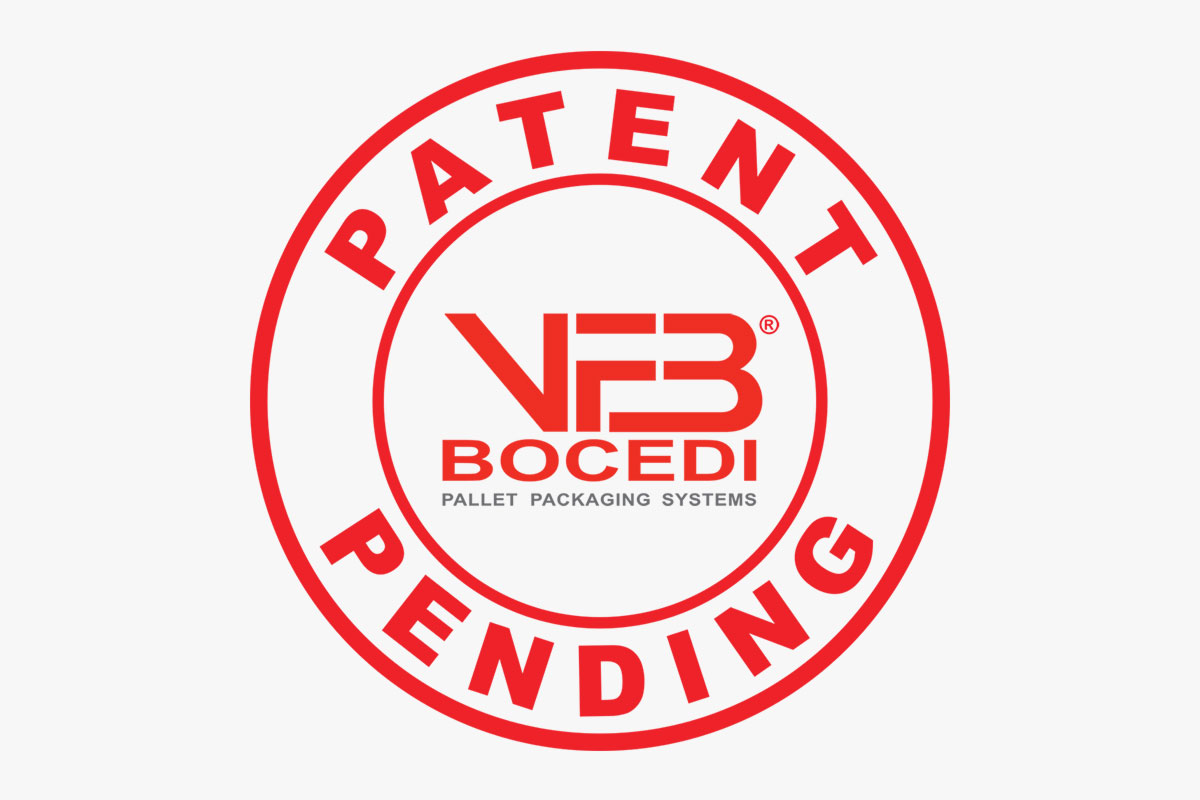 Patents
| | |
| --- | --- |
| Stretch Hooder 4.0 | EP 3144233 |
| Stretch Hooder FB2000 | EP 2792599 |
| Stretch Hooder FB3000 | 102019000024781 |
| Stretch Hooder FB1000 | N 271900 |